Turkey Lacrosse Association
About Lacrosse in Turkey
Turkish Lacrosse Association (TLA) started its activities in 2009 upon the initiatives of Founding President Patrick Dougherty in order to popularize lacrosse sport in Turkey without profit and to bring together the current lacrosse players. In order for the sport of lacrosse to be recognized and popularized in Turkey, the lacrosse branch was explained and promoted through various media outlets and social media. In this process, steps were taken and applications were made for the recognition of our country in international organizations at the same time. In this context, our organization has been accepted as a member by the International Lacrosse Federation (Federation of International Lacrosse) and the European Lacrosse Federation (ELF).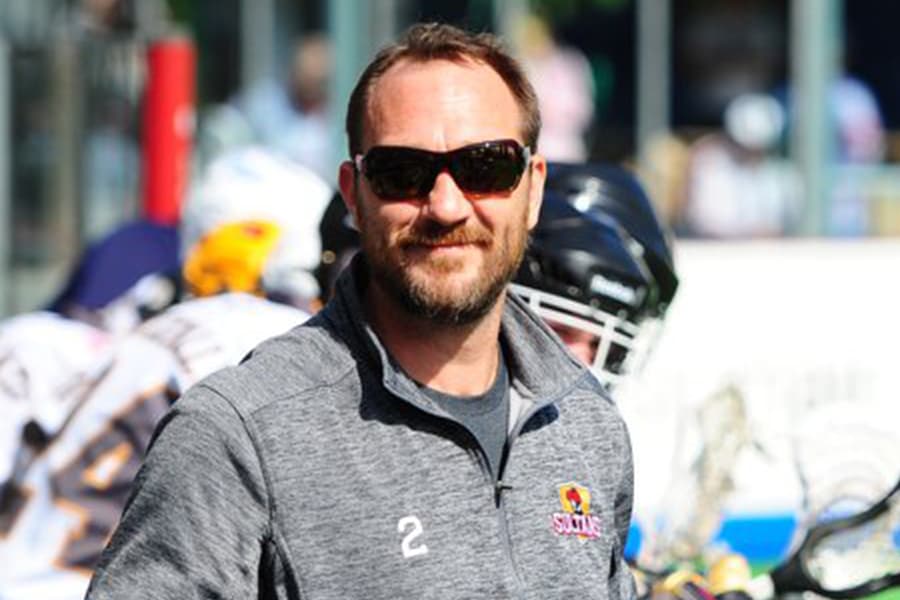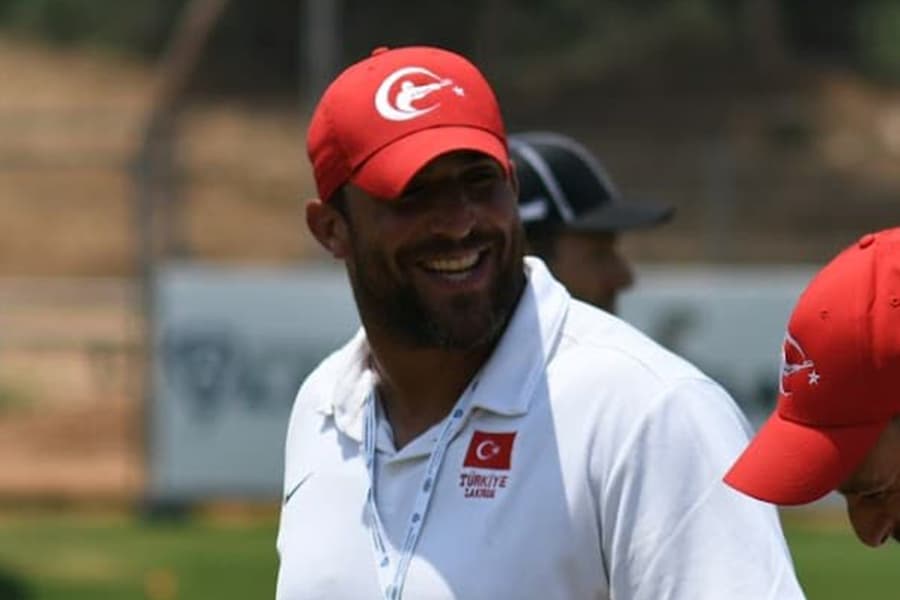 Sponsor, Donate, and Help 'Grow the Game'
We are actively working to promote and spread lacrosse at the national level. In addition, we follow the legal processes that will help us get official support in order to compete at both the international and the Olympic level.
While we are still working towards becoming a nationally registered sport, we need all of your donations and support as we hope to continue 'Grow the Game' and be competitive internationally!
We are also offering the opportunity for your Brand's Logo to be featured on our Uniforms at the next International Event!
If interested, please review the chart below and determine which *annual* package you would like to Sponsor.
| | | |
| --- | --- | --- |
| Supporter | $500-$1499 | Logo on Homepage and/or Website + Social Media Blast |
| Member | $1500-$2999 | Logo on Uniforms [not World + Euro Championships] + Supporter Package |
| Family | +$3000 | Logo on All Uniforms + Supporter Package |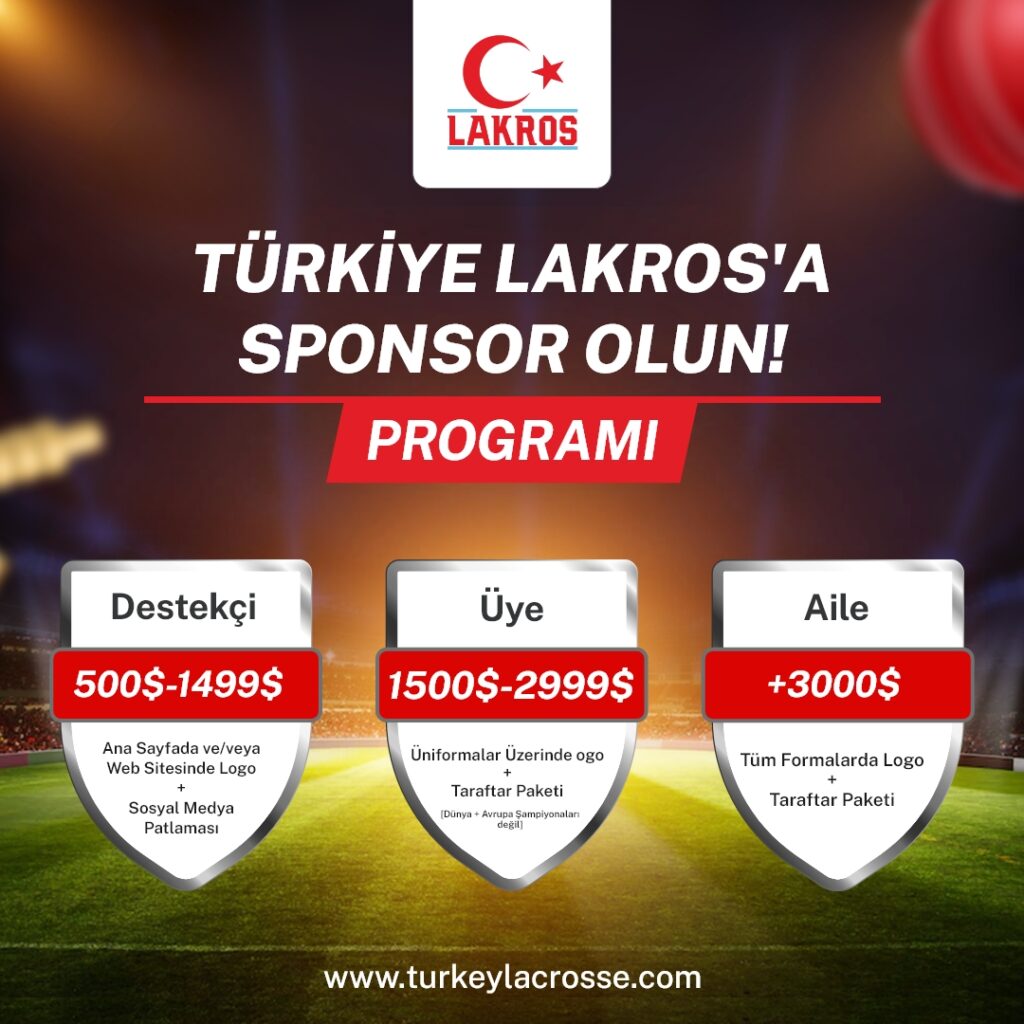 Blog
The Turkish men's lacrosse team recently achieved tremendous success earning 3rd Place in an International Olympic Style Lacrosse Event. The team included several Turkish Americans, all of whom had played lacrosse in the US college and international level. The team included captain Bertan Unal (Providence College) Deniz Piatt, (Kean University), goaltender Jeremy Smith (William Penn…

---
Contact Us